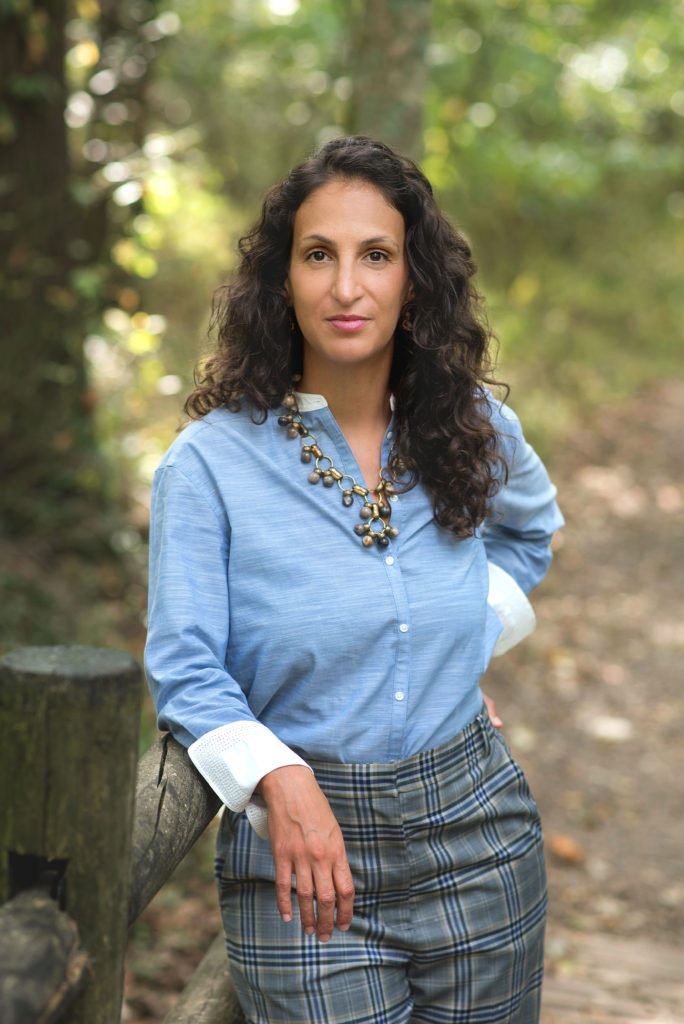 Maryam Abolfazli is a storyteller, coach and strategy consultant for social impact leaders and organizations. For twenty years, she built her career as an international economic and political development professional, working in Eurasia and the Middle East, to assist in improving the political and economic realities of marginalized communities there.
Maryam leveraged technology and designed an online training methodology that is still being used today in Afghanistan, Iran and more. All the while, she wrote and documented her travels and observations in publications such as the Huffington Post, Guernica, and The Guardian.
Today, Maryam is a Subject Matter Expert and Sr Trainer on a technology product utilized to measure the impact of programs around the world. Her writing today focuses on the topic of equitable development in her hometown of Nashville, TN. She often sneaks away to tell stories on stage for the MOTH Story Slam in Nashville, TN and Story District in Washington DC.
We talk to Maryam about the time she spent in Afghanistan – this was when the country had just started to build itself – and about the present times – Please do tune -in for the conversation, this Saturday, 28th August, on our Hindi Radio Show, Chat and Chai, MeraSangeet Gold at 7:00 AM , 11:00 AM , 1:00 PM , 3:00 PM , 5:00 PM , 7:00 PM , 9:00 PM and 11:00 PM – EST.