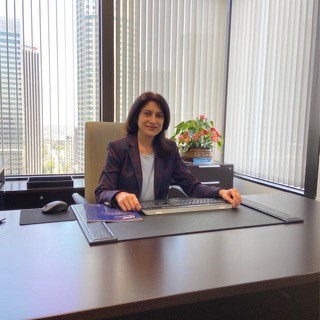 Ms. Salila Pande is the President & CEO of State Bank of India California. She is a Financial Risk Manager, with a brilliant career spanning across geographies such as India, Singapore and the USA.
Ms. Pande has more than 2 decades of professional experience in Business Development, Risk Management and Leadership roles.
It was indeed very nice to have Salilaji grace our show. So, if you have questions about State Bank of India California's services, this conversation is a must listen.
Salilaji also talks about the various services offered by State Bank of India California. State Bank of India California is Member FDIC – For more information, please visit www.sbical.com
In case you missed this, do tune – in for sure, for this very informative conversation with Ms. Salila Pande, this Sunday, 16th October, on our Hindi Radio Show, Chat and Chai, on MeraSangeet Gold at 7:00 AM, 11:00 AM, 3:00 PM,7:00 PM , 11:00 PM – EST.