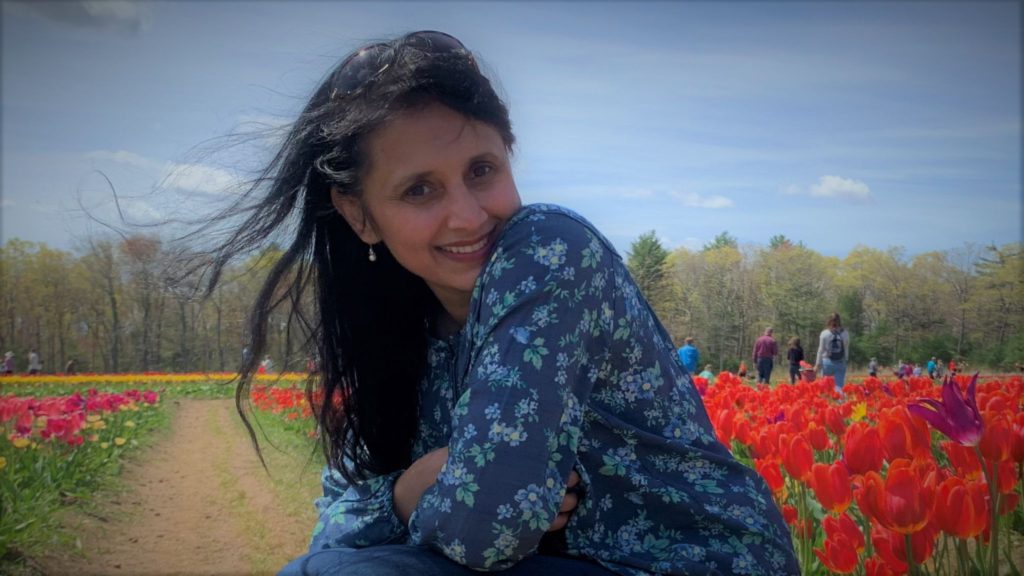 India Association of Greater Boston is an Indian-American community organization dedicated to civic, community, social and cultural causes.
Vaishali Gade, President of IAGB, joined the organisation in 2017 and talks to us about the Republic Day Celebrations of 2022.

This year's events are being held virtually as well , starting tomorrow, 26 January – check them out for sure – yes and you have the option to save the events for a later date and time – to watch at your convenience!!
For more information, listen in to this conversation with Vaishali, this Wednesday, 26 January , on our Hindi Radio Show, Chat and Chai, MeraSangeet Gold at 7:00 AM, 11:00 AM , 3:00 PM ,7:00 PM , 11:00 PM  – EST.
For more information, about the events, do visit ttps://iagb.org/