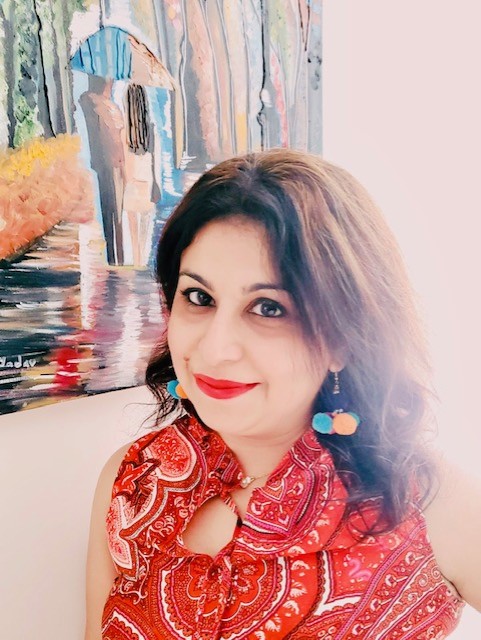 Saheli offers non-judgmental culturally sensitive services to domestic and sexual violence survivors from South Asia and the Middle East.
Saheli's trained domestic violence advocates speak several South Asian languages including Bengali, Gujarati, Hindi, Kannada, Marathi, Punjabi, Sindhi, Tamil, Telugu, Urdu, Nepali, and also Arabic.
It offers legal support including translation, accompanying survivors to court and police stations, and offering free family law legal clinics.
It has an Economic Empowerment Program that gives clients tools and resources to live a safe, self-sustaining and empowered life.
Ruchika Yadav, Treasurer & Board Member, Saheli Boston, graces our show – So, to learn about all that Saheli does, the ways to reach them and much more, join – in for this wonderful conversation, this Saturday, 4th of December, on our Hindi Radio Show, Chat and Chai, MeraSangeet Gold at 7:00 AM , 11:00 AM , 1:00 PM , 3:00 PM , 5:00 PM , 7:00 PM , 9:00 PM and 11:00 PM – EST.