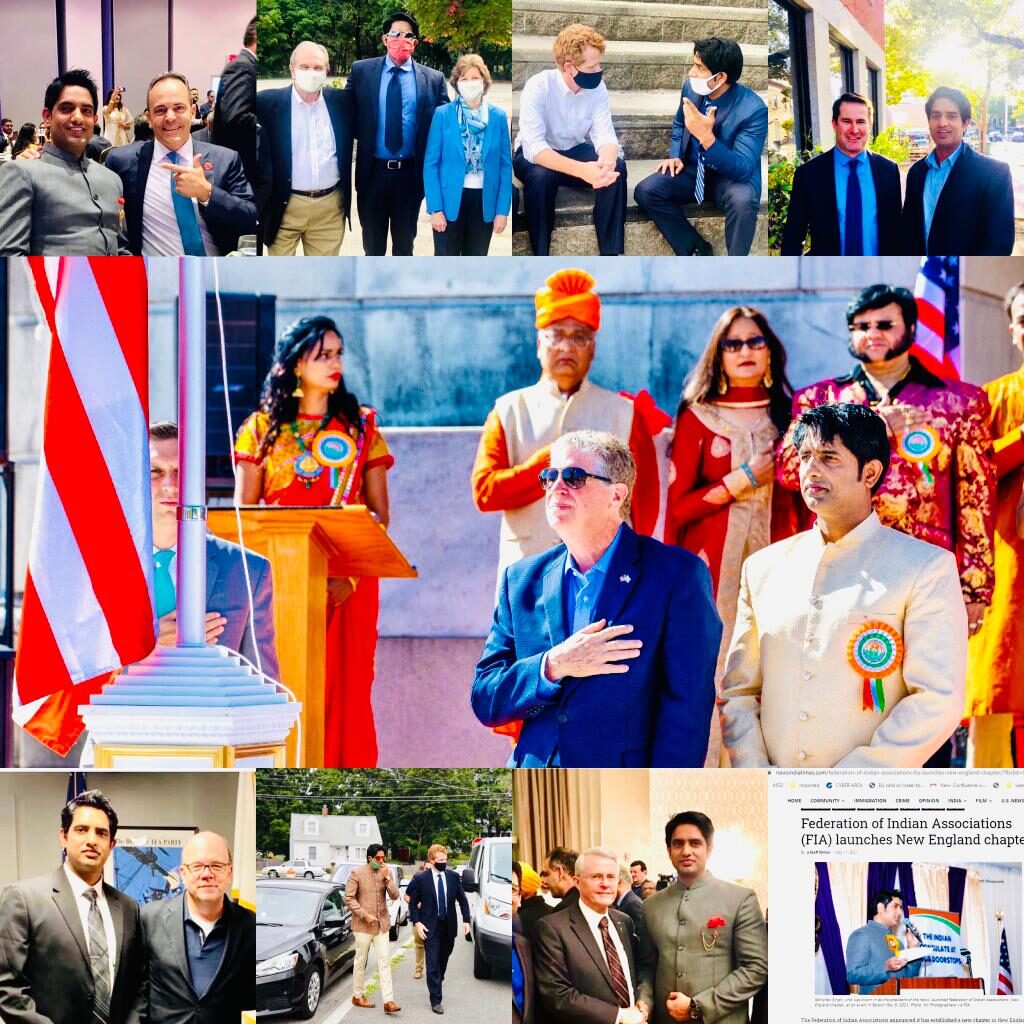 Abhishek Singh, President of Federation of Indian Association, New England, talks to us about the forthcoming India Day Celebrations.
Abhishek is a software engineer, entrepreneur, social activist, and a family man, as he says. He lives in Boston. He was awarded the Leadership & Community Service Award for his best contribution to the Indo- American Society by Mr. Randhir Jaiswal, Counsel General of India, New York, on the eve of Pravasi Bhartiya Divas 2021.
Abhishek provided humanitarian services to the Indian Diaspora when the world was grappling with COVID-19. He organized massive food drives. He urged the Indian Diaspora to uphold the principles of 'Nation First, Always First' and be a force for positive impact. He also organized the festival of lights, Diwali and urged people to recognize the importance of 'Jyotismati' or 'inner light'.
On the show today, we talk to Abhishek ji about the India Day celebrations in Boston. For details about the event, and in case you missed it earlier, tune – in for sure, today, 4th August, on our Show, Saat Samundar Paar, on MeraSangeet Gold – at 9:00AM,1:00 PM,5:00 PM and 9:00 PM – EST. You can also catch the interview on MeraSangeet East at 11:00 AM and 6:00 PM – EST