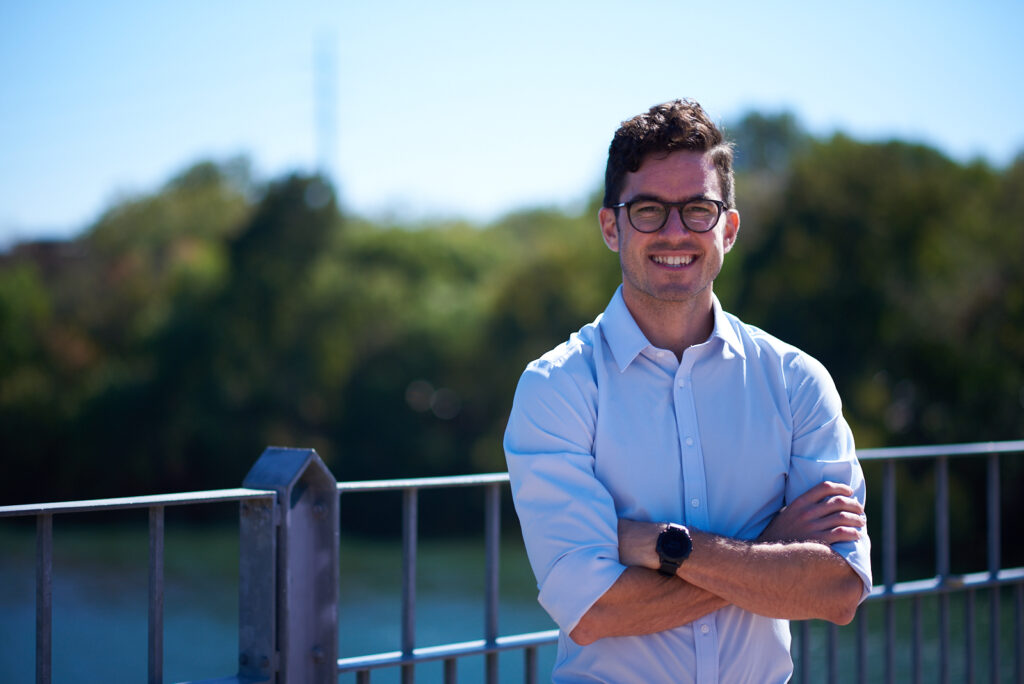 Luke Warford is the Democratic Nominee for Texas Railroad Commission, the statewide regulatory body that oversees the Texas oil and gas industry.
Luke's background includes working in energy consulting, combating online harassment and misinformation, and running one of the largest voter registration drives in Texas history. At 33 years old, Luke is the youngest Democrat to run statewide in Texas in more than 30 years.
On the show, Luke says, "Texans should not have to live in fear every time the temperature drops", while also talking about many other issues – about how we as a decisive society can become more constructive, about his take on climate change and energy and much more.
So, in case you missed this earlier, do tune – in for sure, on 7th October, on our show, Saat Samundar Paar, on MeraSangeet Gold – at 9:00AM,1:00 PM,5:00 PM and 9:00 PM – EST. You can also catch the interview on MeraSangeet East at 11:00