In this series, we now bring to you a conversation with Divyaa Unni, an internationally recognized dancer, teacher and choreographer. She was crowned "Kalathilakam" in the annual state-wide youth festival conducted by the Government of Kerala in the year 1990 and 1992. Divyaa's dance was featured in Doordarshan at the age of 6 and subsequently she presented dance recitals of Bharatanatyam, Mohiniyattam and folk dances every year from 1987 to 1994. Divyaa, has acted as a female lead in more than 50 movies, including Tamil, Kannada and Telegu movies.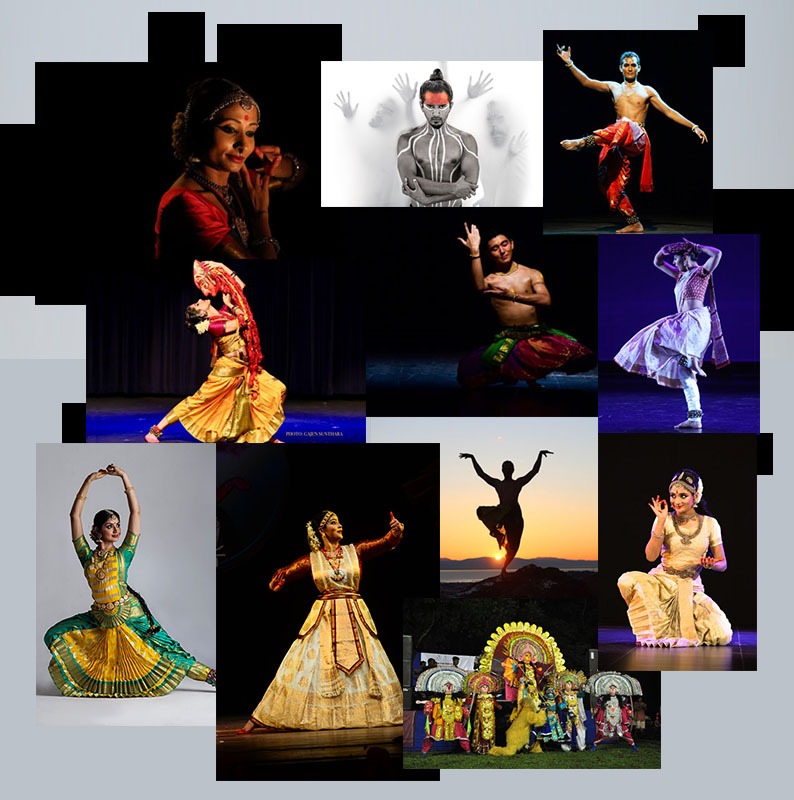 Do listen in to this wonderful conversation with Divyaa Unni, this Saturday, 26 September, on our Hindi Radio Show, Chat and Chai, MeraSangeet Gold at 7:00 AM , 11:00 AM , 1:00 PM , 3:00 PM , 5:00 PM , 7:00 PM , 9:00 PM & 11:00 PM.
For more details about the Indo – American Arts Council's Erasing Borders Dance Festival 2020, and to get tickets, do visit https://iaac.us/ or https://iaac.us/erasing-borders-dance-festival-2020/.