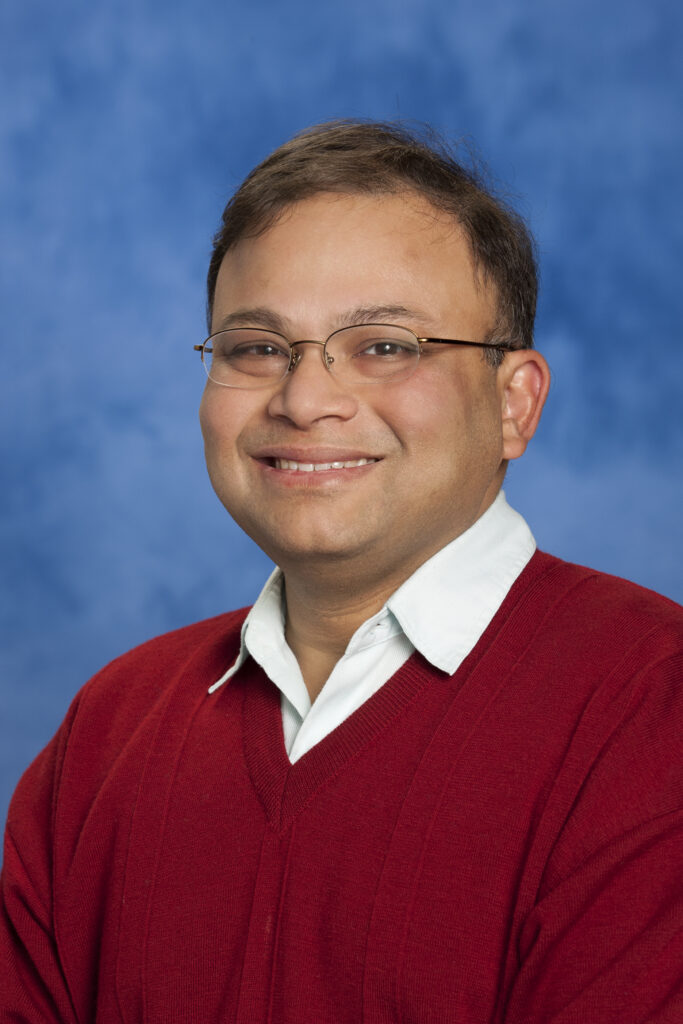 Prof Shuvra Das is a founder member of SAMOSA, a South Asian grassroots organizing group in Michigan. In 2019 SAMOSA became a partner with the Michigan chapter of They See Blue.
Prof Shuvra Das pursued his undergraduate degree in Mechanical Engineering from the Indian Institute of Technology, Kharagpur. He came to the US as a graduate student in 1985 and completed his Ph.D. at Iowa State University. He was a post-doctoral researcher at the University of Notre Dame for just under a year. He has been a faculty member of Mechanical Engineering at the University of Detroit Mercy in Detroit, USA, Since 1994.
Prof Das loves reading, writing, painting, photography, and theater. He has five published texts on different topics of engineering and a sixth one will be published soon. His creative writings (mostly poetry) in English and Bengali have been published in many magazines.
In case you missed this earlier, do tune – in again, and learn about Prof Das's political views as he talks about various issues, on 17th October, on our show, Saat Samundar Paar, on MeraSangeet Gold – at 9:00 AM,1:00 PM,5:00 PM, and 9:00 PM – EST. You can also catch the interview on MeraSangeet East at 11:00 AM