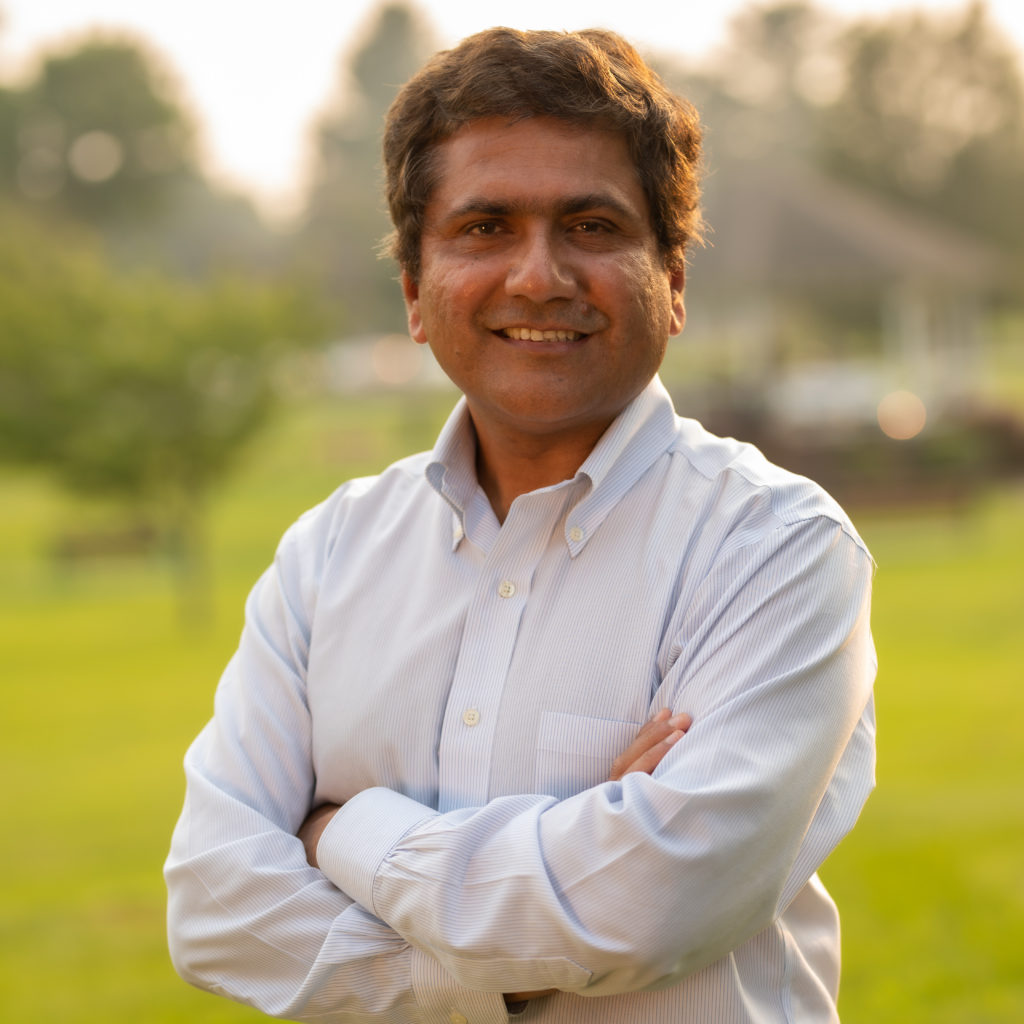 This is Sanjay Kudrimoti's 4th year with India Association of Greater Boston as the Director. His primary role in IAGB has been that as the Editor of its monthly newsletter and in the area of Civic Engagement.
In his professional life, he is a Professor and teaches Finance at the Salem State University. He wears many hats. In his words, "I also moonlight as a professional photographer and I own my company – Fotu Duniya. In my free time I love to spend time reading and watching Bollywood movies".
The conversation with Sanjay ji revolves around the India Day celebrations. He talks about the Flag Hoisting Ceremony, accompanied with the cultural events and the musical event – and the effort it takes to put the day together.
To know how you could join-in, what all is there to look forward to and much more, do tune-in for sure, this Saturday, 31st July, on our Hindi Radio Show, Chat and Chai, MeraSangeet Gold at 7:00 AM , 11:00 AM , 1:00 PM , 3:00 PM , 5:00 PM , 7:00 PM , 9:00 PM and 11:00 PM – EST.
You can also visit https://www.iagb.org/