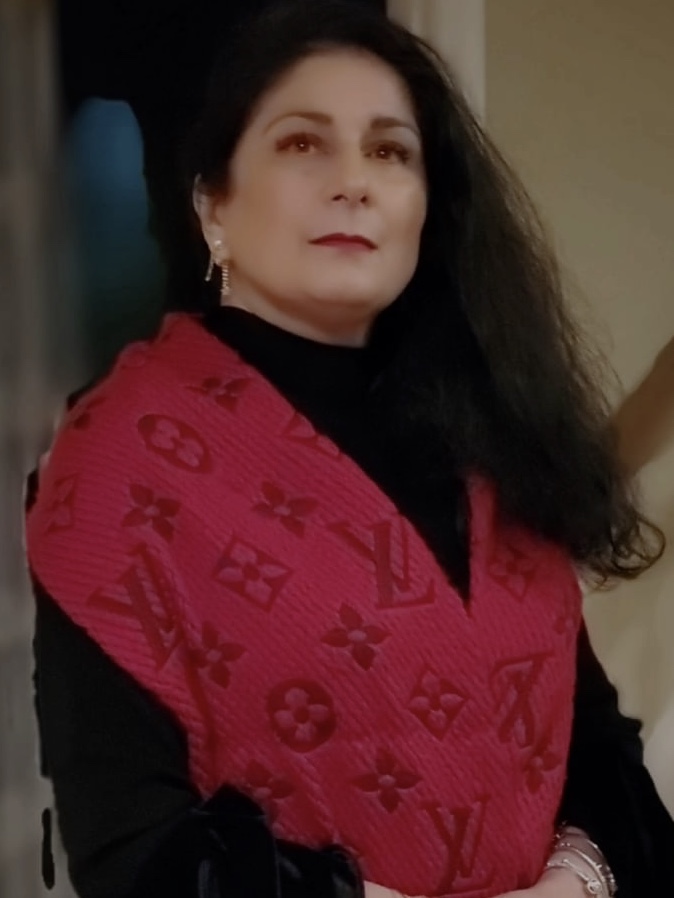 Renu Tewarie is currently involved in many different projects and ventures dedicated to community service and development. She serves as the Co Executive director at Saheli, a non-profit Domestic Violence Organization that she has been a part of for 12 years. Through her work at Saheli, she has helped over 100+ women and men battling domestic abuse with crisis management, shelter, financial aid, employment and a full return to normalcy.
Apart from her work at Saheli, Renu also works as an instructor with Bay State community services, a Massachusetts state sponsored initiative that helps individuals rehabilitate from domestic violence based convictions. Through this program, she provides an opportunity for abusers to change their violent behavior and teaches them skills to facilitate non-violent and non-abusive behavioral responses with their partners.
For over 11 years now, Renu has also been serving as one of the Principals of Shishu Bharati, a non-profit academic institution with over 850 students dedicated to teaching Indian languages and history. During her time in Shishu Bharati, she has managed to strengthen the school's language program by revamping the curriculum to include contemporary teaching methods and mediums. In doing so, she has drawn on her vast experience as an educator – having served as Professor of Hindi for many years at Brandeis and Middlesex Community College, she is deeply dedicated to keeping Indian languages alive.
Do listen in to the conversation – we talk about Domestic Violence, Sexual abuse, Mental Trauma and how Saheli helps – today, Tuesday, 27 July, on our Hindi Radio Show, Chat and Chai, MeraSangeet Gold at 7:00 AM , 11:00 AM , 1:00 PM , 3:00 PM , 5:00 PM , 7:00 PM , 9:00 PM and 11:00 PM – EST.