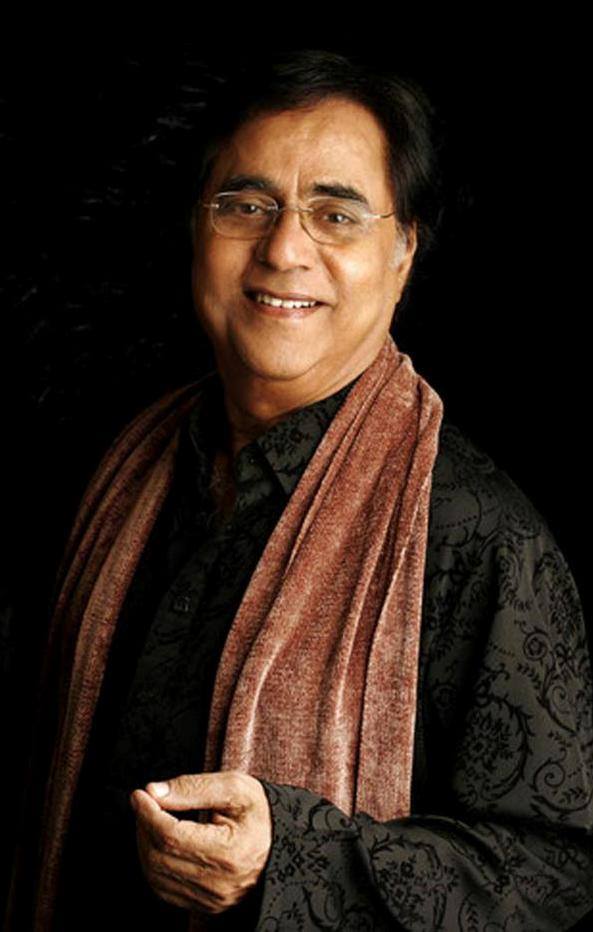 Jagjit Singh was an Indian composer, singer and musician. He composed and sang in numerous languages.
He is credited for the revival and popularity of ghazal, an Indian classical art form. He did so by choosing poetry that was relevant to the masses and composing them in a way that laid more emphasis on the meaning of words and melody evoked by them.
In terms of Indian classical music, his style of composing and gayaki (singing) is considered as Bol-pradhan, one that lays emphasis on words.
Jagjit Singh Sahaab was awarded the Padma Bhushan by the government of India in 2003. The government released a set of two postal stamps in his honor, in February 2014,. Courtesy https://en.wikipedia.org/wiki/Jagjit_Singh
We today bring to you an interview, recorded more than a decade back, and it sounds like it was just yesterday – listen – in for sure to your favorite Ghazal singer, as he shares his memories, his journey – breaking into singing a few lines of his so many Ghazals as he talks. The date and time to save is today, 24th June, on our Hindi Radio Show, From our Archives, on MeraSangeet Gold at 2:00 PM EST and on MeraSangeet USA at 5:00 PM – EST