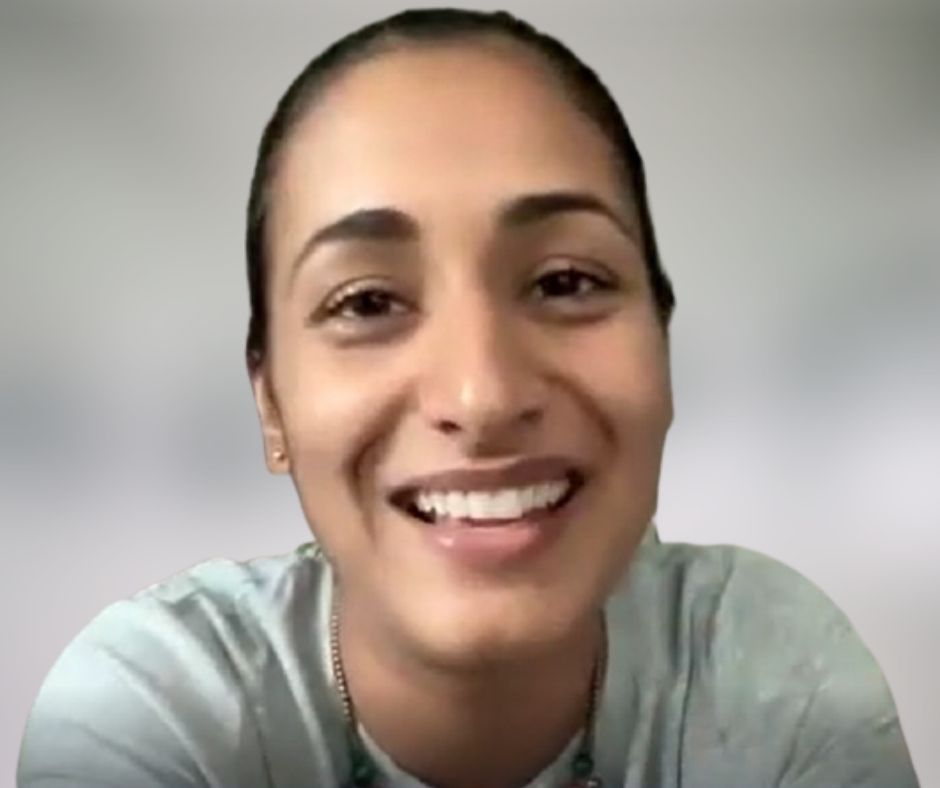 Writer and Director, Geeta Malik, talks to us about her film, 'India Sweets and Spices', which releases in theaters next to you on 19 November 2021.
The film surely is a must see, and the conversation with Geeta is a must hear – we talk about the shooting of the film, about the wonderful actors – Sophia Ali, Rish Shah, Ved Sapru, Deepti Gupta, Manisha Koirala and Adil Hussain, and entire cast which fitted so well into their respective roles, about the location, the real life inspiration and so much more about the film and its making.
We also learn about Geeta – as we get a peep into her childhood and her family – this conversation is a must listen, this Tuesday, 16th November – this on our Hindi Radio Show, Chat and Chai, on MeraSangeet Gold at 7:00 AM , 11:00 AM , 1:00 PM , 3:00 PM , 5:00 PM , 7:00 PM , 9:00 PM and 11:00 PM – EST.