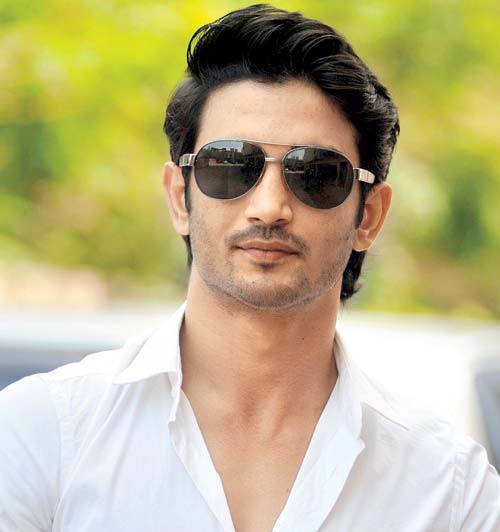 2013, a brief telephonic interview, just before the release of your first movie….you seemed so full of dreams – so excited about your first film, "Kai Po Che", how you talked about the great time you had shooting for the film….. many more movies and many more conversations, thereafter….
Its hard to believe what we hear and see now.. Sad day it is – RIP Sushant Singh Rajput…you will live on – in our prayers…in our hearts …in the wonderful projects that you were part of…RIP Sushant Singh Rajput….you have left a deep void …
For all our listeners, we go back in time – to the conversation – do hear it for sure, on our Hindi Radio Show, Chat and Chai, MeraSangeet Gold, this Monday, 15 June, at 7:00 AM , 11:00 AM , 1:00 PM , 3:00 PM , 5:00 PM , 7:00 PM , 9:00 PM , 11:00 PM.