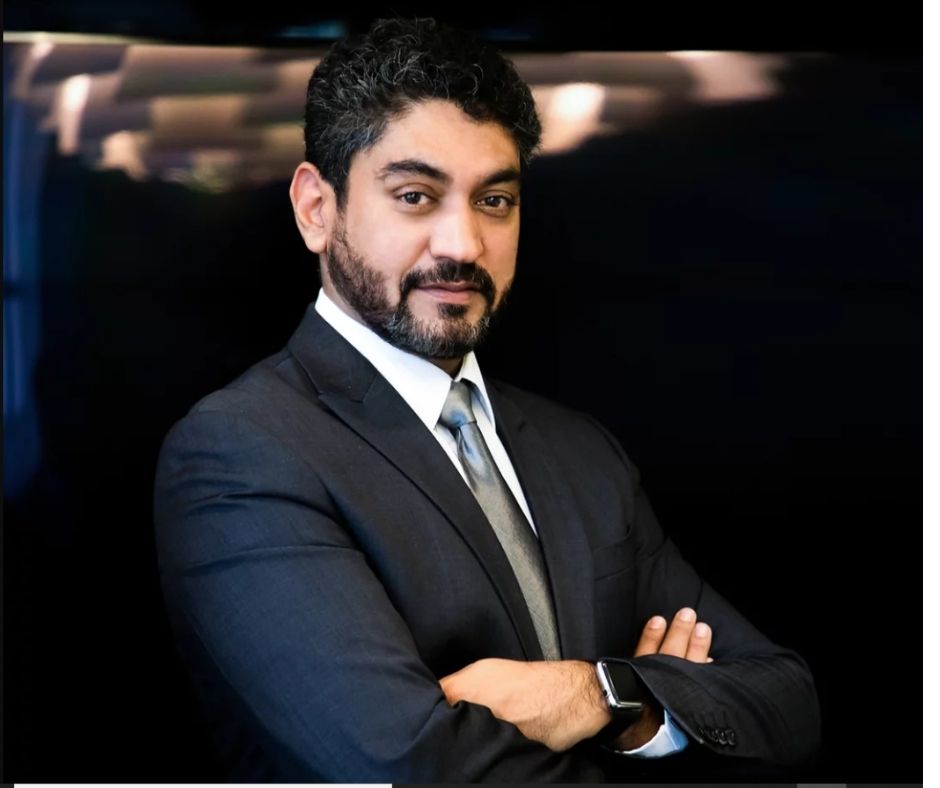 Tarun Sharma is the Founder & CEO of Yodda Elder Care Technologies and Mgneto Resource Management. He is the former Chief Executive Officer of BMC Software India and was instrumental in driving innovation and digital transformation across the organization.
Besides being an innovator and a technologist, Tarun is also a philanthropist. He works on numerous altruistic initiatives which impact different communities.
An avid singer, Tarun is a student of Hindustani music. He is also a prolific writer and has published two best seller books. He is also a TEDx speaker and frequently speaks at top industry conferences on a plethora of topics from leadership & incubation to technology & entrepreneurship.
On the show, we talk about the services that Yodda provides, how could you register, some queries from our listeners – So, in case you missed it last month or yesterday, do tune- in, today, 26th February, on our Hindi Radio Show, Chat and Chai, on MeraSangeet Gold at 7:00 AM, 11:00 AM , 3:00 PM ,7:00 PM , 11:00 PM  – EST. Also, do visit https://www.yodda.care/