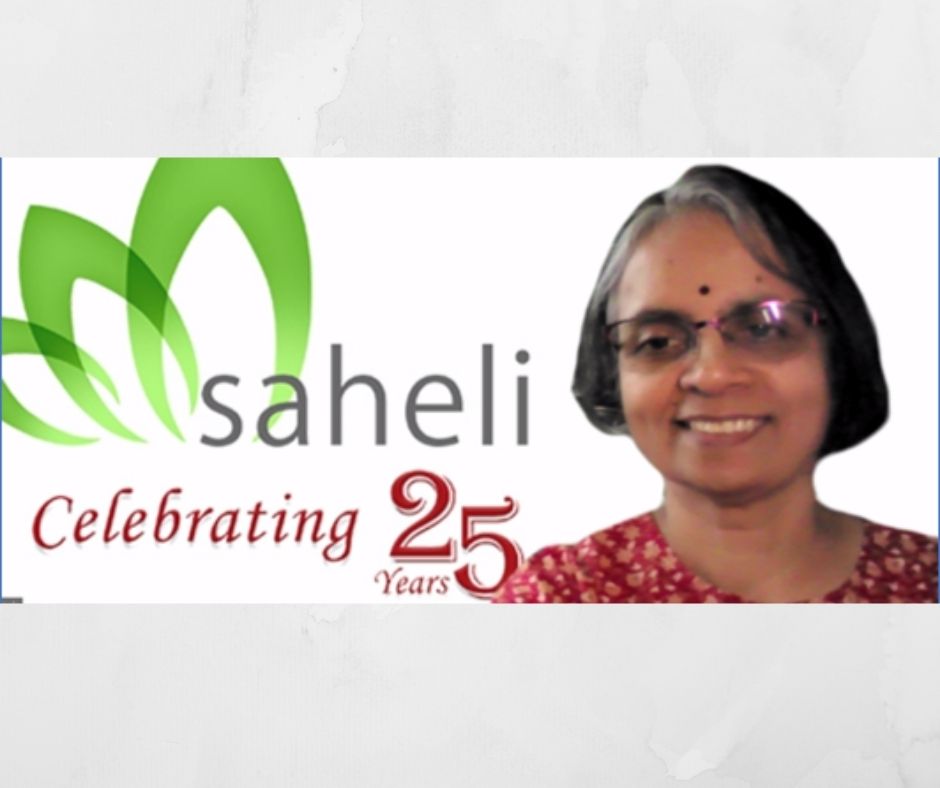 Saheli offers non-judgmental culturally sensitive services to domestic and sexual violence survivors from South Asia and the Middle East.
Saheli's offers legal support including translation, accompanying survivors to court and police stations, and offering free family law legal clinics. It has an Economic Empowerment Program that gives clients tools and resources to live a safe, self-sustaining and empowered life.
Nirmala Nanguneri has had a career in the pharma industry for over 20 years. She is currently a Principal Investigator at the Tufts Medical Center as well as a co-Founder and CEO of Vindhya Data Science. She contributes to the cause of supporting women to have enriching and healthy lives.
Nirmala Nanguneri – on the board of directors, Saheli Boston, graces our show – So, to learn about all that Saheli does, the ways to reach them and much more, join – in for this wonderful conversation, in case you missed it earlier, this Monday, 18th July, on our Radio Show, From our Archives, on MeraSangeet Gold at 2:00 PM EST and on MeraSangeet USA at 5:00 PM – EST