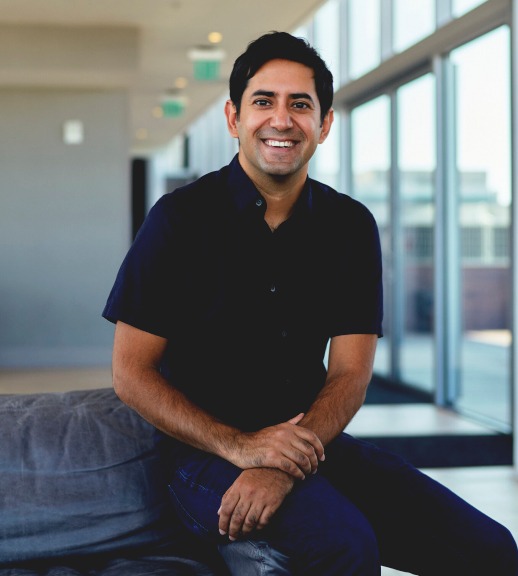 Neil Makhija is a public interest attorney and election law professor who serves as the Executive Director of Impact. He led Impact and its affiliates through the 2020 election on their mission to engage South Asian and Indian American communities and help them run for, win, and be successful in elected office.
Neil was born and raised as a son of immigrants in Carbon County, Pennsylvania and went on to earn his law degree at Harvard Law School. In his legal work, he has represented essential workers, consumers, and the public interest.
Neil has served as president of the South Asian Bar Association in Philadelphia and is a member of the board of trustees at his alma mater, Sarah Lawrence College. He was listed as one of the "40 under 40" influential people in Pennsylvania by City & State PA. In 2021, he was chosen as one of 13 Asian American civil rights leaders to meet President Joe Biden and Vice President Kamala Harris at the White House to discuss immigration and voting rights.
So, you know for sure, this conversation is one that is not to be missed at all. In case you missed it earlier, tune – in for sure, today, 9th August, on our Show, Saat Samundar Paar, on MeraSangeet Gold – at 9:00AM,1:00 PM,5:00 PM and 9:00 PM – EST. You can also catch the interview on MeraSangeet East at 11:00 AM and 6:00 PM – EST