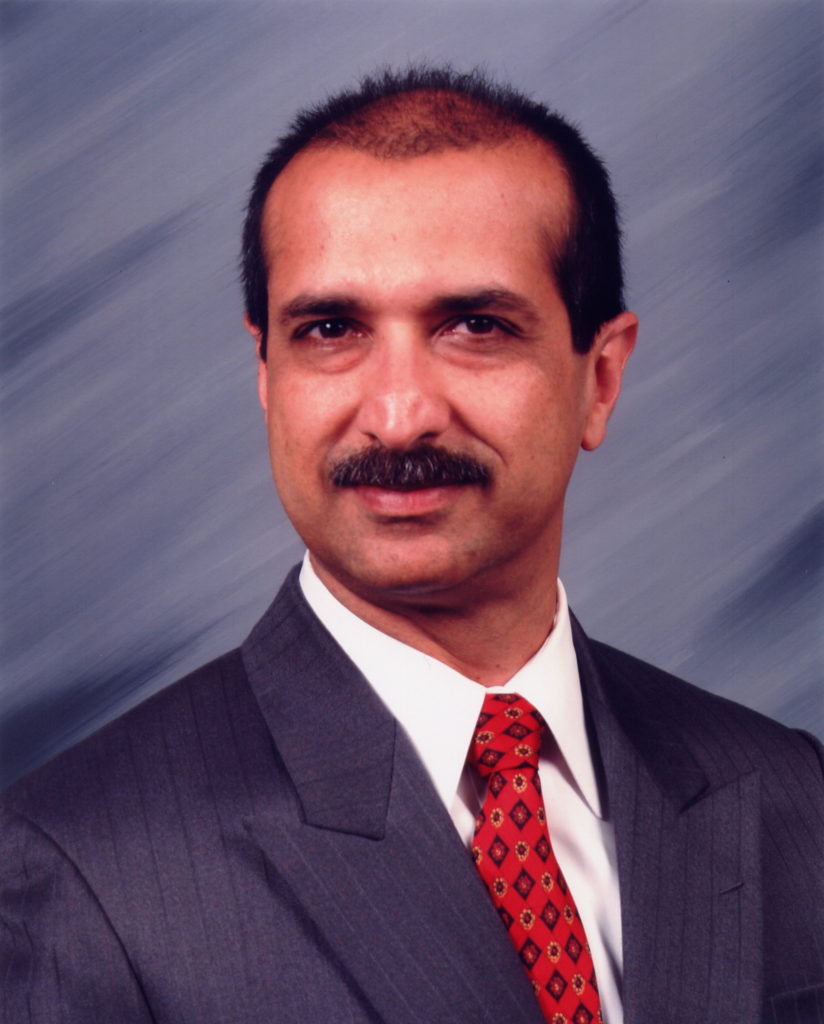 Dr. Rajiv Bhateja grew up in Bangalore and went on to pursue his undergraduate course – Bachelor of Technology in Civil Engineering, from IIT Bombay. He came to the US in 1978.
He earned an MS and a Ph.D. in Engineering and Computer Science from the Illinois Institute of Technology and UC Berkeley, respectively. Over his career Dr. Bhateja has worked at eight startup companies in Silicon Valley, most recently as vice president of engineering.
He now runs his own consulting business. Dr. Rajiv Bhateja is a businessman and a co-founder of They See Blue. He first became involved in U.S. politics in 2004. He volunteered for the first Obama campaign in 2008, co-founded Silicon Valley Courageous Resistance in January 2017 and They See Blue in July 2018. He serves on the They See Blue National Strategy Team and helps coordinate its technology and data management activities. In his hometown, he chairs the Community Relations Committee and the Technology Committee.
On the show, we talk about the US economy and business environment. In case you missed it earlier, do tune in for sure -Today, 7th November, on our Show, Saat Samundar Paar, on MeraSangeet Gold – at 9:00 AM,1:00 PM,5:00 PM, and 9:00 PM – EST. You can also catch the interview on MeraSangeet East at 11:00 AM EST