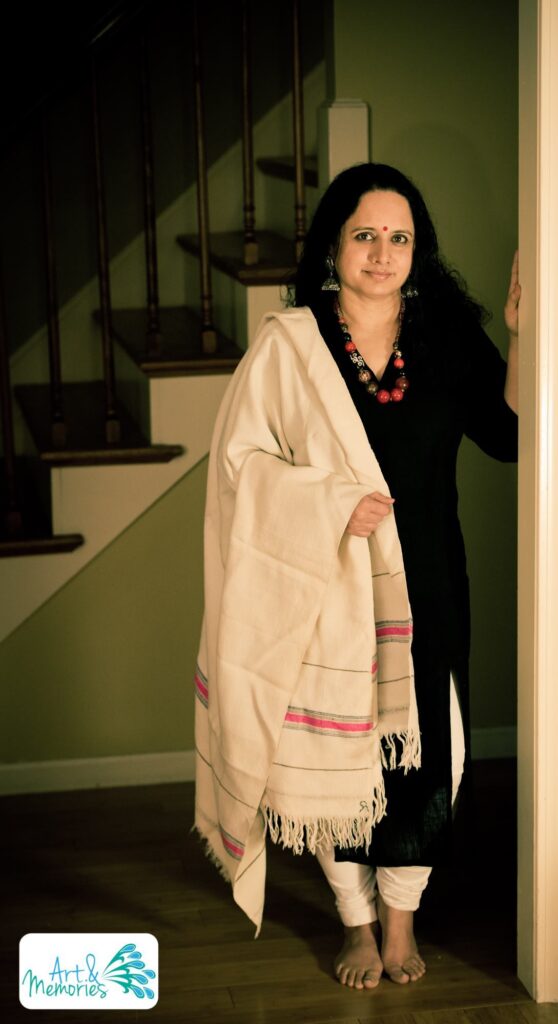 Sunayana Kachroo has written for various award-winning movies, which have been screened at many prestigious film festivals like Cannes, MAMI and Austin Film Festival.
Sunayana expresses herself through diverse styles of writing in English, Hindi and Kashmiri language. She continues to explore various themes ranging from Love, Home, Loss, Nature, Mythology, Healing, Women's empowerment, Prejudices and much more.
She has performed across the world through Poetry shows and recitations. Sunayana engages the audience with her unique style of expressing poems as compelling visual images, laced with observations and anecdotes.
On our show today, she takes us back to her childhood days, in the beautiful Kashmir, of the connect with Indian Classical Music, of the city she fell in love with – Pune, of her transition from software to writing, of making US her home, of the concert, Mausiqui, and much more. So, join – in the vey lively conversation with Sunayana, hear her sing in Kashmiri – today, 10th of June, on our Show, Saat Samundar Paar, on MeraSangeet Gold – at 9:00AM,1:00 PM,5:00 PM and 9:00 PM – EST. You can also catch the interview on MeraSangeet East at 11:00 AM and 6:00 PM – EST